Conférence CRCHUS 2.0 Sleep apnea and cardiometabolic dysfunction: It takes guts!
Tuesday 28 September 2021

|
Une présentation de l'axe Mère-enfant et du centre d'excellence de l'Université de Sherbrooke Mère-enfant
---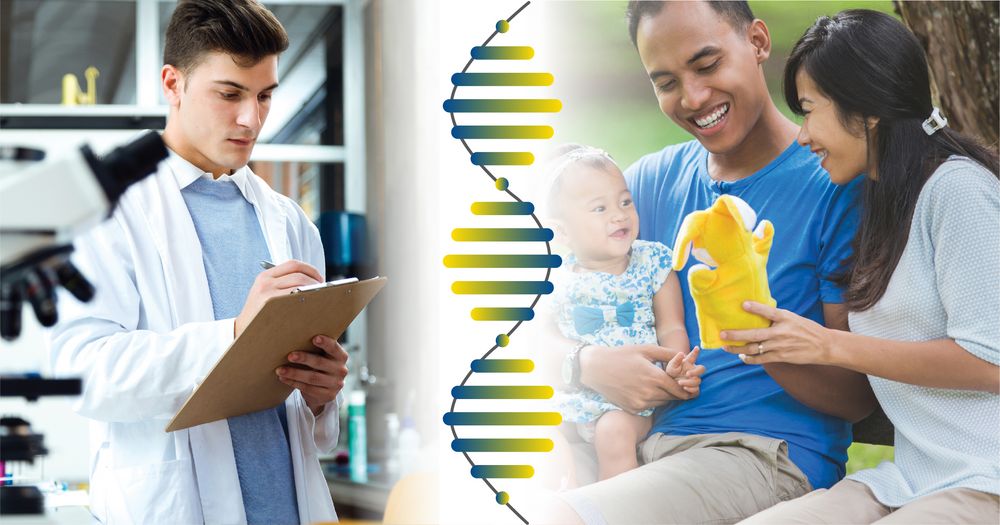 ---
Animée par David Gozal, MD, MBA. PhD (hon)
Date
28 septembre 2021, midi à 13 h | en ligne par "Teams"
À propos du Dr Gozal
Dr. Gozal is currently the Marie M. and Harry L. Smith Endowed Chair and the Chairman of the Department of Child Health at the University of Missouri, as well as Physician-in-Chief of the University of Missouri Health Children's Hospital. Dr Gozal's research interests include projects such as gene and cellular regulation in hypoxia and sleep disruption, murine models of sleep disorders, and genomic and proteomic approaches to clinical and epidemiological aspects of sleep apnea in both adults and children. In addition, he has pioneered biomarker discovery and machine learning approaches for the diagnosis of sleep apnea across the lifespan. More recently, he has begun exploration of the role of the gut microbiome and circulating exosomes as mechanistic effectors and biomarkers in sleep disorders and associated morbidities.
He is Past President of the American Thoracic Society, the world leading organization for pulmonary, critical are and sleep medicine, was a member of the Board of Directors of the Sleep Research Society 2014-2016, and is Deputy Editor-in-Chief for the journal Sleep, and Associate Editor for ERJ, Pediatric Pulmonology, and Frontiers in Neurology. He has been the recipient of the ATS Amberson Lecture in 2002, and was awarded the William C. Dement Academic Achievement Award by the American Academy of Sleep Medicine in 2013, and the 2016 Lifetime Achievement Award of the National Sleep Foundation. He has also received two honorary doctorates from the University of Barcelona and University of Lleida in Spain. His research work has been continuously supported by grants from the NIH since 1992, he has published over 775 peer-reviewed original articles carrying a H index of 124 and >65,000 citations (one of the top 3,000 most cited scientists in the world), along with more than 150 book chapters and reviews, edited 4 books, presented more than 1,000 scientific abstracts, and has extensively lectured all over the world.
Conférence présentée en anglais et en ligne
Pour assister à la conférence
Écrivez au marjorie.labrecque.ciussse-chusanti-spam@anti-spamssss.gouv.qcanti-spam.anti-spamca pour recevoir une invitation d'agenda incluant un onglet « Rejoindre la réunion ».
À propos des conférences CRCHUS 2.0
Ayant à cœur le partage des savoirs, le Centre de recherche du CHUS organise hebdomadairement des conférences. Présentés par des professionnels aux expertises variées, les sujets de celles-ci diffèrent d'une présentation à l'autre. Les conférences sont l'occasion d'approfondir ses connaissances, d'échanger avec des experts, et qui sait... de créer de nouvelles collaborations.
---