It is with great pride that the Centre de recherche du CHUS presents its 2019–2020 Annual Report. In this report, you will find our researchers' most significant discoveries and greatest achievements during a year that was marked by the COVID-19 pandemic, as well as by the end of scientific director Dr. William D. Fraser's seven-year mandate.
Please enjoy!
Battling Cancer Thanks to the Invention of New Tracers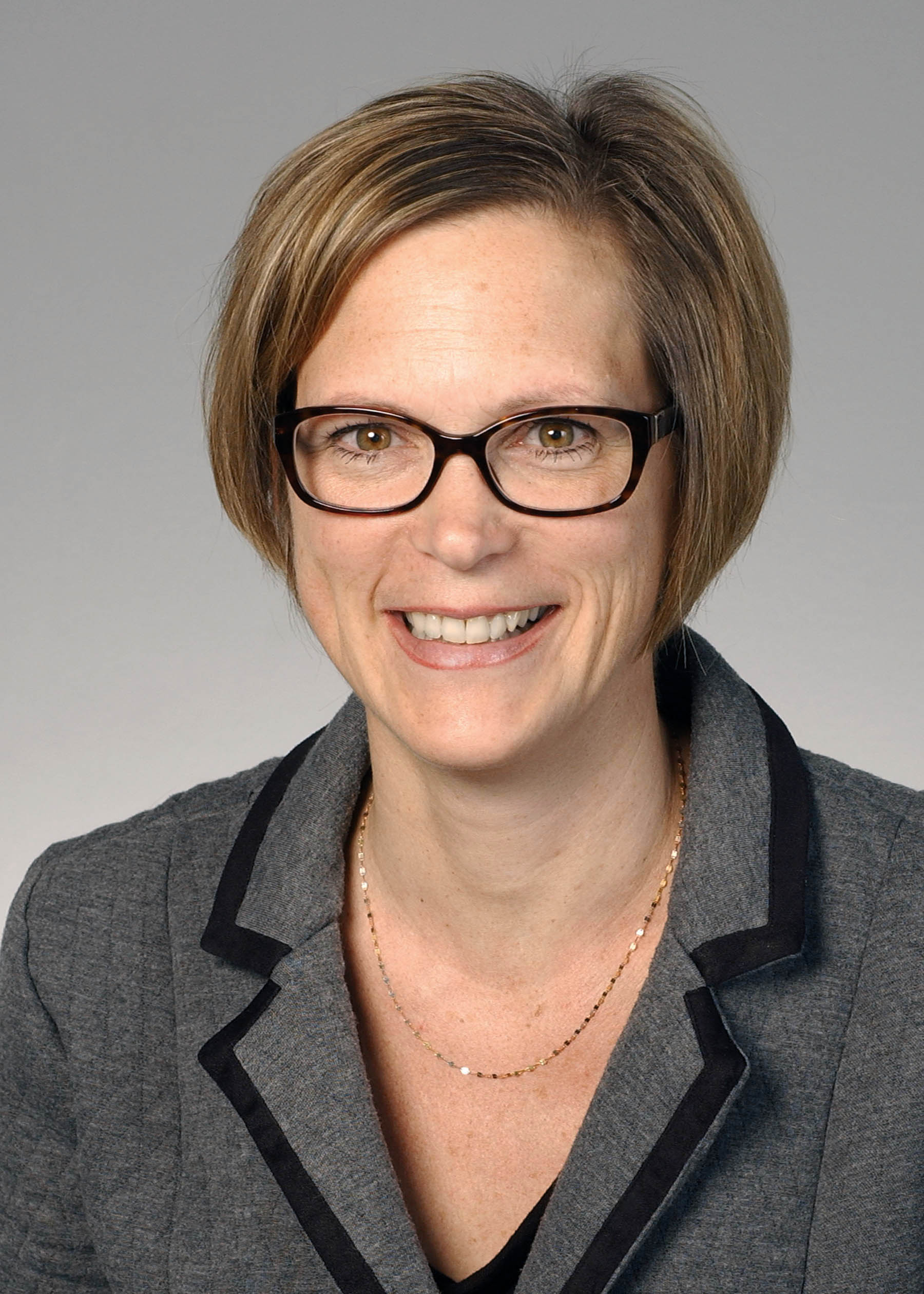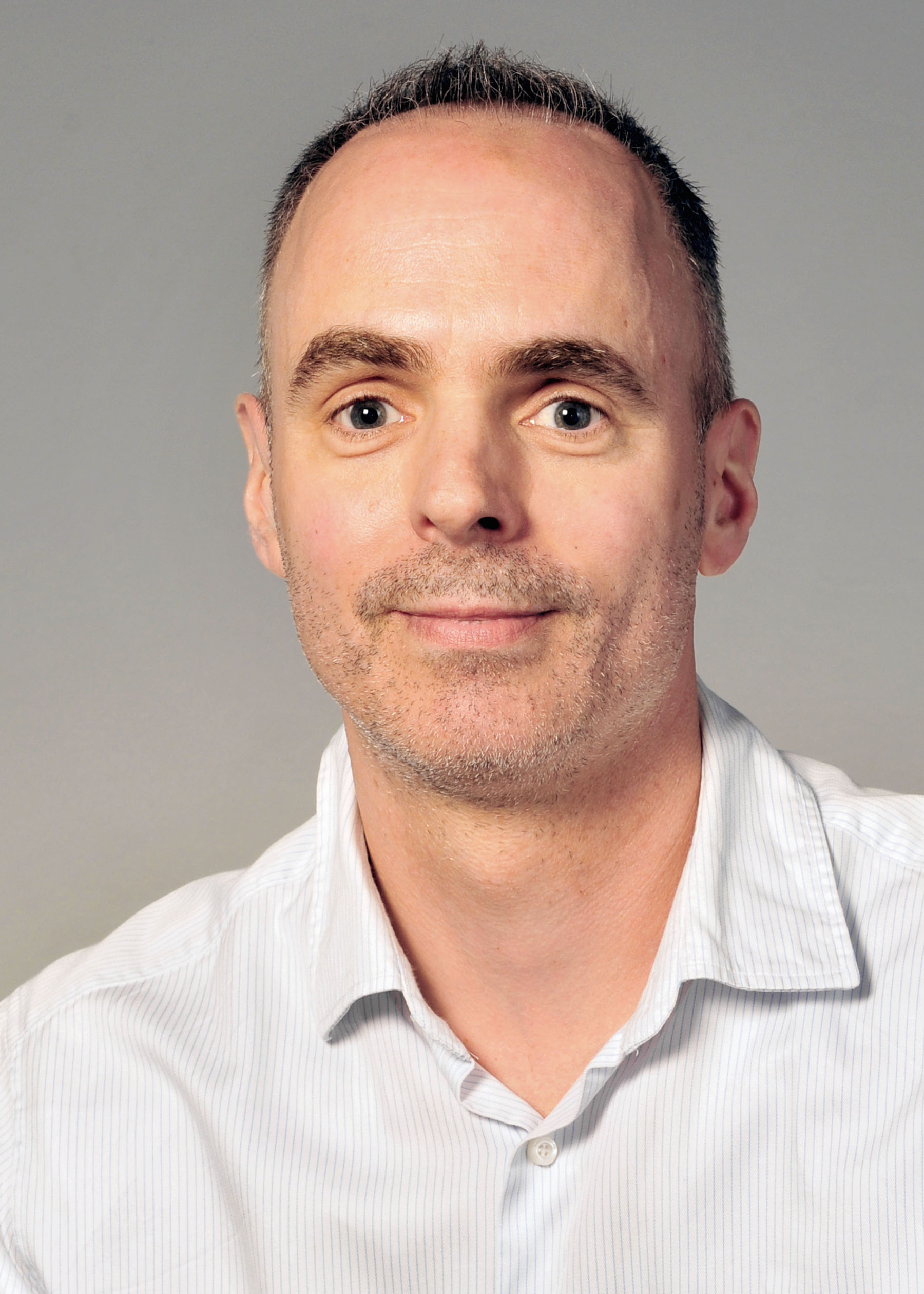 Currently, there are few imaging tools that can track the progression of aggressive forms of breast, prostate or brain cancer. Of course, magnetic resonance imaging (MRI) enables us to see tumours, but does not provide molecular information, which makes it difficult to determine the nature of the metastases.
Brigitte Guérin and Fernand Gobeil have developed and patented new PET (positron emission tomography) imaging radiotracers. These radiotracers bind to tumours or metastases expressing the bradykinin B1 receptor and help to measure the extent of metastases. The researchers validated the stability of the new tracers in animals with tumours.
They found that, in addition to acting as effective imaging agents at low doses, at higher doses, the molecules could help treat certain cancers. Their research was featured in a capsule presented on the website of the Fonds de recherche du Québec – Nature et technologies.
2020 Outstanding Discovery
Advancing Research, One Stem Cell at a Time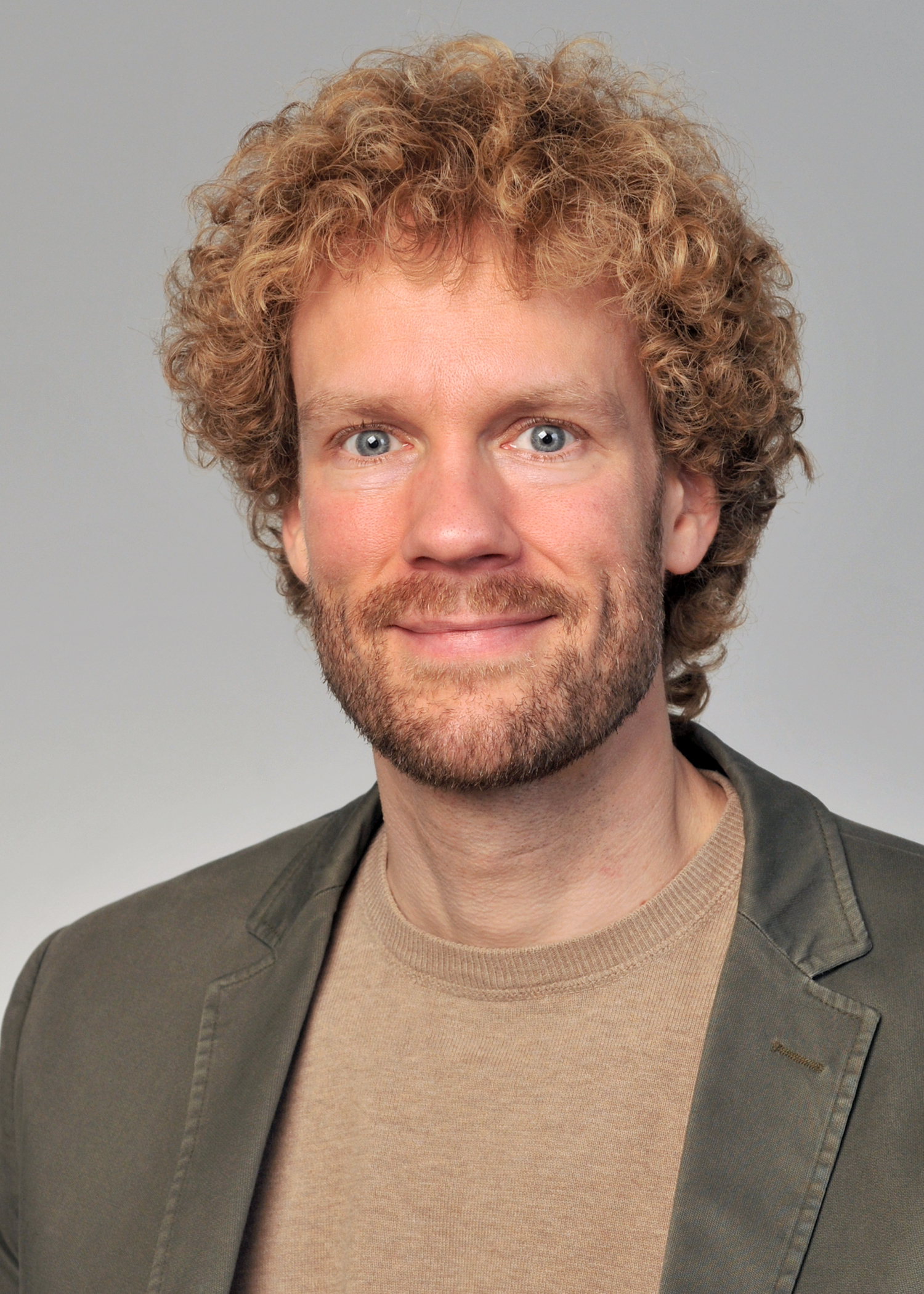 Florian Bentzinger is interested in muscular dystrophy, a rare skeletal muscle disease that often affects young children. It is characterized by a loss of the muscle's ability to regenerate itself caused by a dysfunction of the stem cells in muscle tissue. As this neuromuscular disease is incurable, any potential progress is received with great hope.
Florian Bentzinger and his team, in collaboration with researchers Éric Marsault and Mannix Auger-Messier as well as Ubaka Ogbogu from the University of Alberta and Penney Gilbert from the University of Toronto, have developed a new pharmacological approach that stimulates the muscle stem cells, which could help slow the progression of the disease considerably. Thanks to this discovery, Florian Bentzinger obtained $330,000 from the Stem Cell Network of Canada. This investment will make it possible to put this breakthrough into practice and develop clinical applications to slow the progression of muscular dystrophy.